ARTS AND CULTURE

Inauguration de l'exposition rénovée du Musée Régional de Zinder
Wednesday, May 27, 2015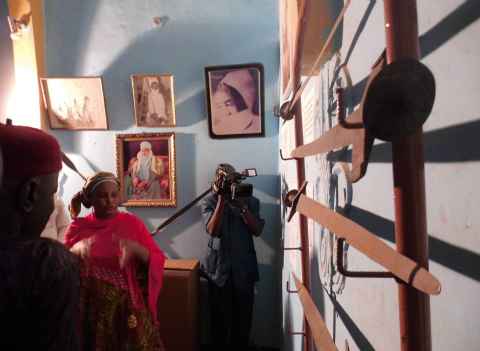 Ce samedi 23 mai, dans le cadre de la commémoration de la 38ième  journée internationale des Musées, le Musée Régional de Zinder a mis à profit cette occasion pour présenter son exposition entièrement  rénovée qu'il vient de transférer des pavillons témoins  de Hilin Kurus, au Centre de Collecte situé dans le quartier résidentiel.



Interview with the winners of the 2011 Scène Ouverte Rap competition.
BEFOR
Thursday, September 1, 2011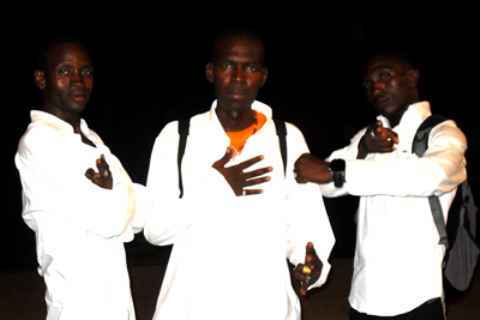 Created in 2001, the rap trio, Befor, consists of Abdoul-hak Soumaïla, known as Machiavel, Moctar Alassane, known as Mocasse, and Harouna Garba. The first time they participated in the SOR (Scène Ouverte Rap) competition was in 2006. In 2010, they won third place before winning this year.


Abdoulsalam
Wednesday, August 24, 2011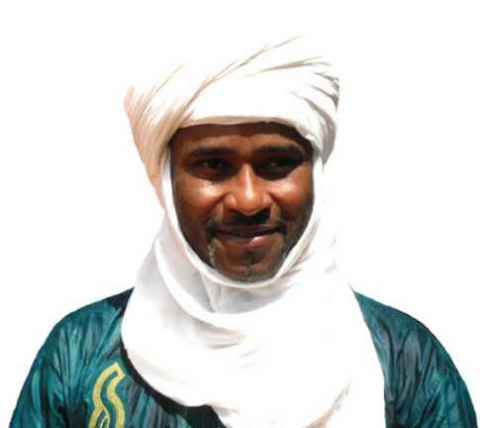 Interview with the Nigerien diva, Hamsou Garba
Friday, August 12, 2011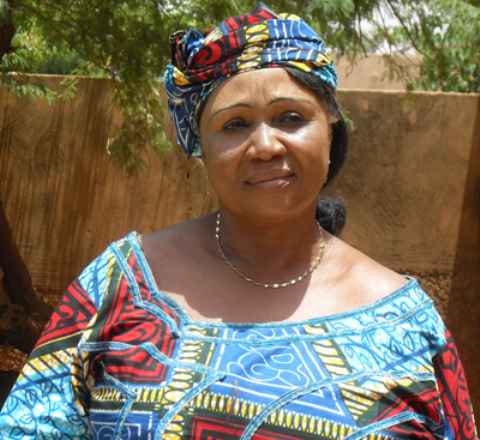 Born on December 25, 1958 in Maradi, Hamsou Garba is a singer, dancer, and announcer on Radio Touraki. She has also had the opportunity to do some acting.